About us
COMPANY PROFILE
A Best China Lighting Co., Ltd. (ABC Lighting )

Established since

2008, international business since 2010,

has been one of the leading manufacturers of high- quality led light such as led wall light,led underground,led underwater light, led garden light,led flood light,led tube,led ceiling light, etc. in the market.

With the head office located in zhongshan city, " The lighting capital city of China ",

With professional production line, independent mould develop dept., paint dept., marketing dept., etc., we adopt advancement equipment, top grade management principle, strict quality inspection procedures for products outlook designing, mould developing, installing and so on to keep the products with good quality and high efficiency.

Over these years we have successfully built strong and long-term relations with our customers based on our superb expertise, rapid response, high efficiency, good performance and uncompromised service .



Fully committed to designing, manufacturing, and quality, we (ABC Lighting) are proud to present our company as your one-stop shop for all your requirements for led light because we (ABC Lighting) truly understand the nature of your business and have a well- experienced and well- qualified team who always devote their time and efforts to meet all your demands and offer you innovative and individually tailor-made solutions to all your projects .
We ABC Lighting, certified with CE,RoHS,FCC,TUV compliant, constantly invest in new technologies and advanced equipments to ensure that we can always stay one step ahead of our competitors and provide our customers with the most reliable quality and competitive pricing.

We ABC Lighting, always insist our principles and company philosophy.

Let's work together and grow together in this ever keenly competitive market!

A Best China Lighting Co., Ltd.
Jack Lee
President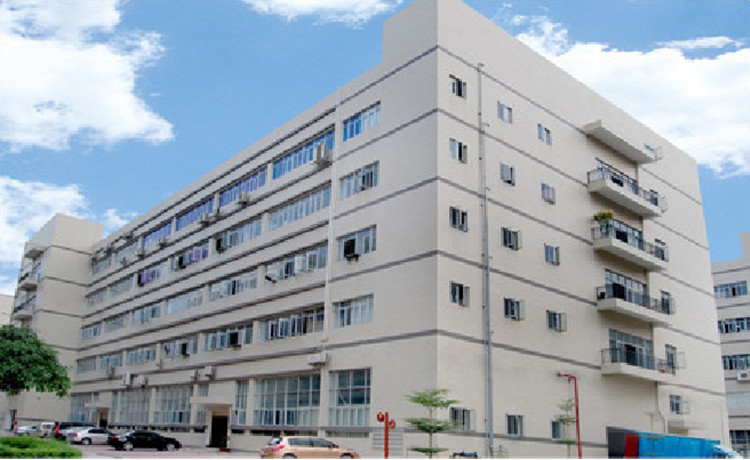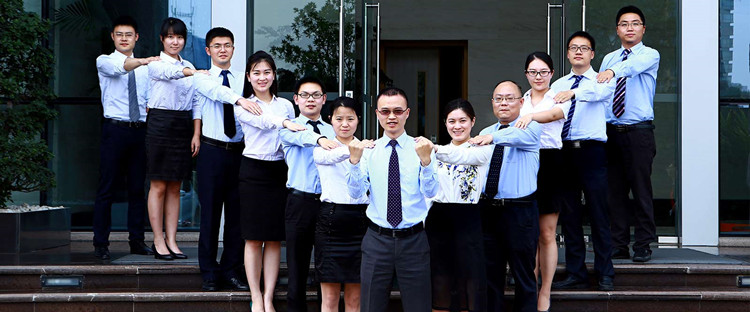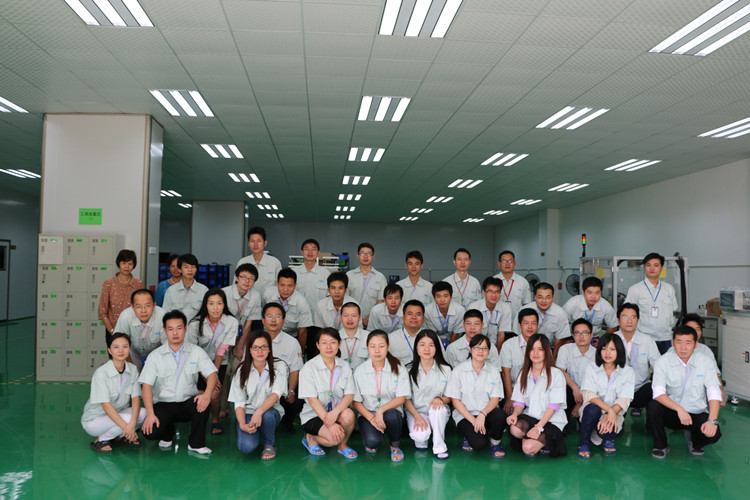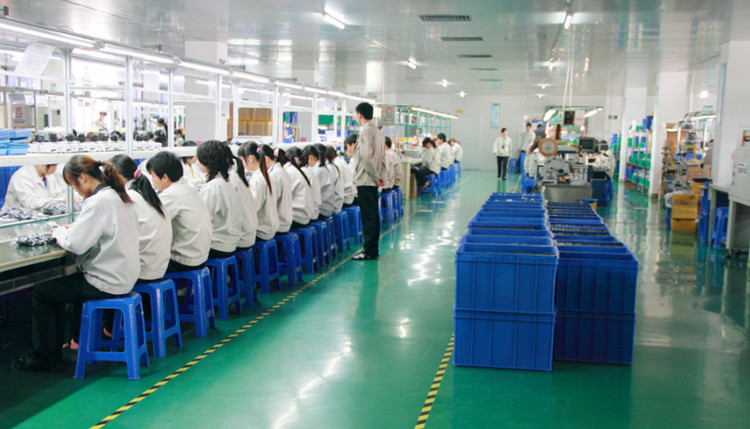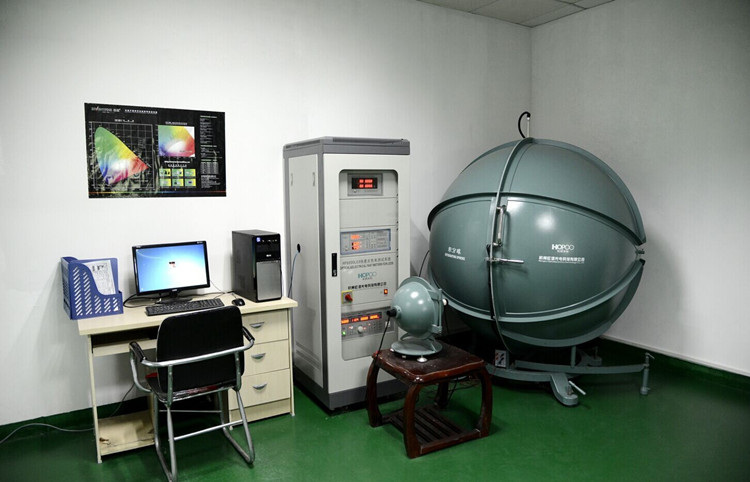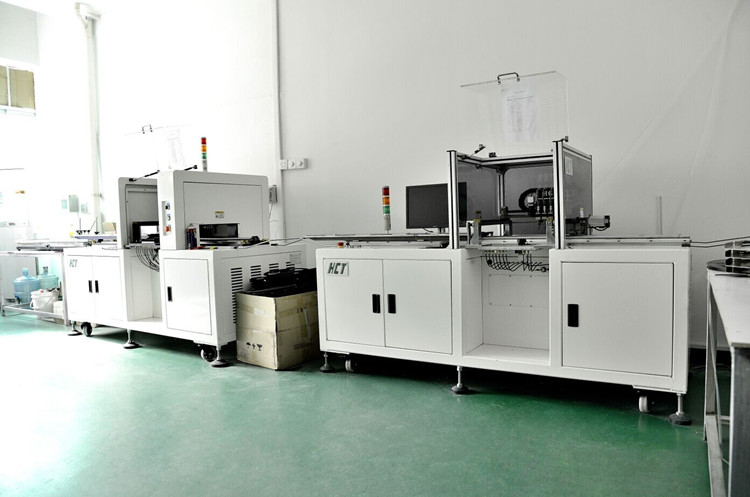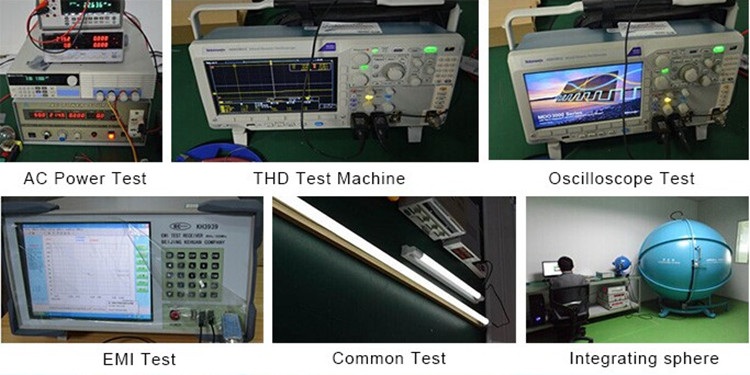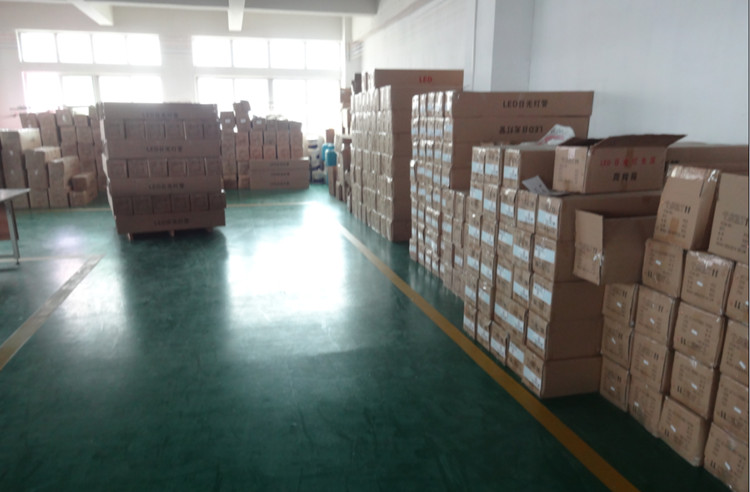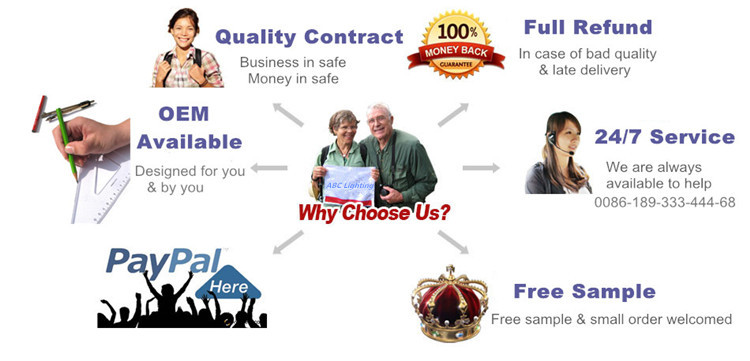 Higher: Higher quality control !

Faster: Faster derlivery time !

Stronger: Stronger production ability !

Longer: Longer working span !

Better service: Aftersale service as the company's future !

Win-Win: Our permanent persuit !

---